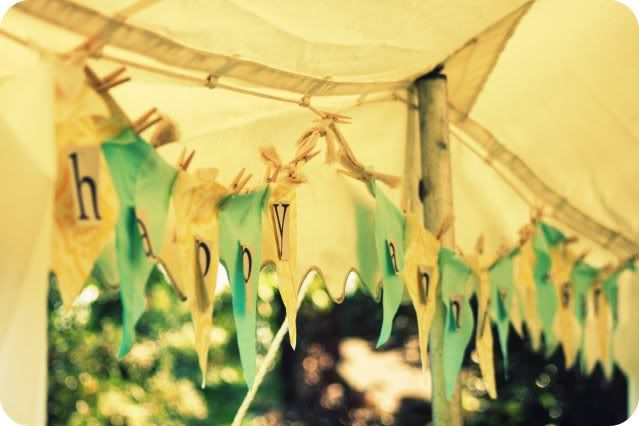 we hosted a party last night for my mother and father in-law. they have been married 40 years and for the love they give eachother, to each one of their children and grandchildren, and to God gives us much to celebrate!
the weather was gorgeous….warm with a light breeze. fabulous music echoed in the background from an ipod and portable speaker.
food was divine……conversation was meaningful and memorable.
for their gift mr.daddy and i made a donation in their honor to a local pregancy care center and i made this little embroidery project….super easy and i think it turned out really cute 🙂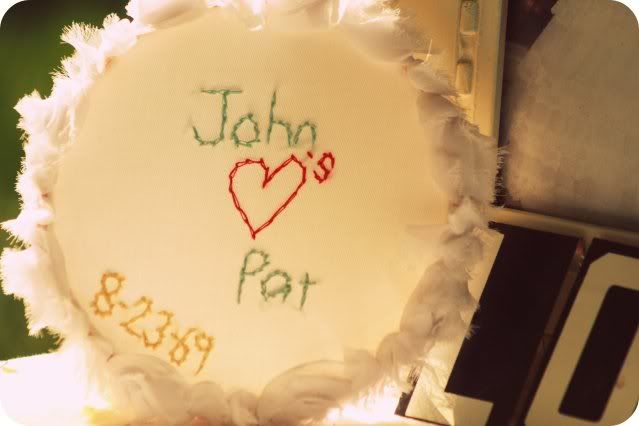 this picture is pretty 'grainy' but i loved the lights flickering during our evening and tried to capture it. still in love after 40 years……