Then you will know the truth and the truth will set you free!
John 8:32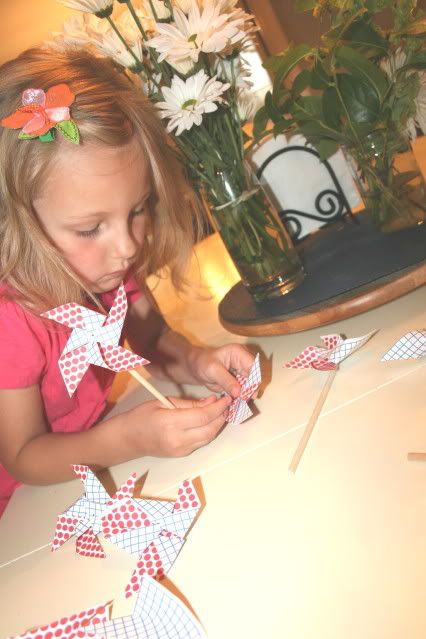 The kids and I did a little crafting yesterday. We made 4th of July Pinwheels!
You can find the full tutorial here 🙂 They turned out really cute….
May God bless you all today as we celebrate our freedom. Freedom in the USA. Freedom to worship. Freedom to choose Jesus. Thank you to all the service men and women who have courageously stood for our freedoms!