Yay! Another faboulous chair…for 4.00 (of course I haggled 🙂 ) Anyways….I so wish this beauty was finished but as you can see below…there was a little bit more to it than meets the eye….ughh. It will be worth the wait though!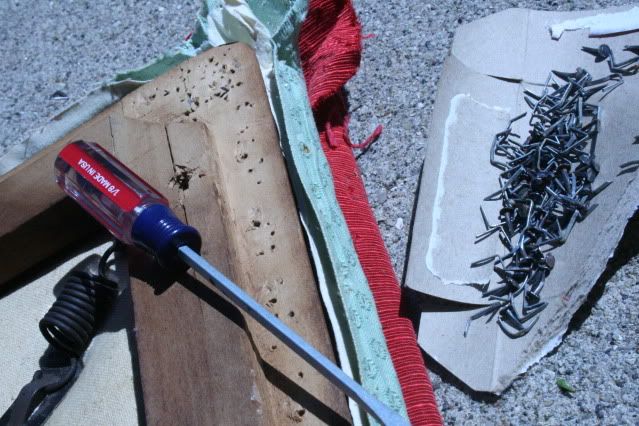 Join
Rhoda over a Southern Hospitality
for TONS of great treasures that others have found and what they do with it.